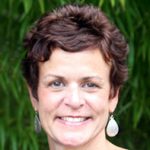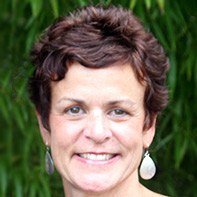 ASK THE NURSE!
MJ ECKERT, RN
Co-Founder &
Lice Treatment Specialist
I've dealt with hundreds of families affected with head lice during my sixteen years as a nurse, especially during the last seven years as a school and camp nurse. I find it very rewarding to help families get their lives back to normal by providing hands-on treatment to eliminate the infestation, and straightforward, accurate information to help families avoid the cycle of re-infestation.
The feeling of satisfaction I have after helping a family through this experience, and giving them the tools and knowledge they need to tackle the problem, is what I love most about the work we do at Lice Happens.